70th A-ONE
Reservations to visit the exhibition available as of September 8th.
September 5 – October 16, 2020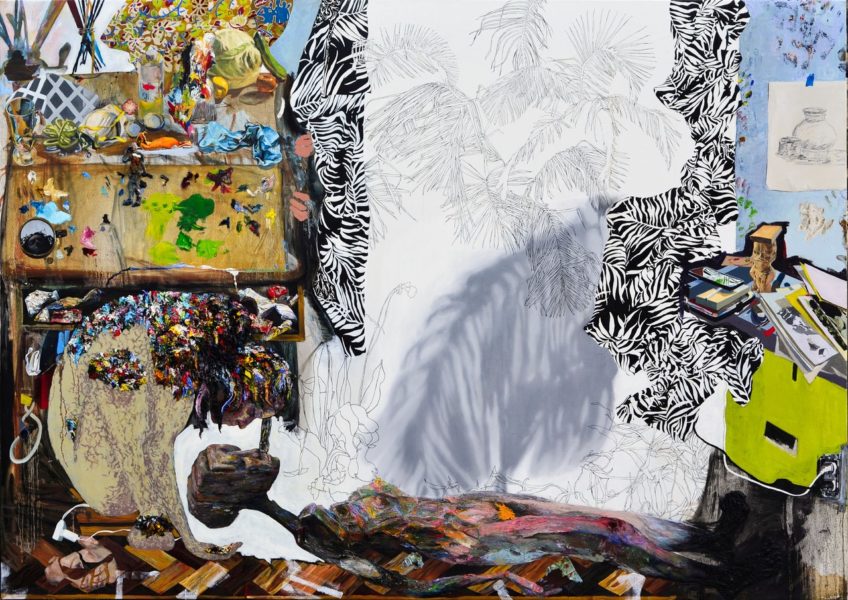 70th A-ONE is a national competition/exhibition highlighting the diversity of work that is currently being made by established and emerging artists.
Established in 1949 as the New England Exhibition, a regional exhibit, it later became known as Art of the Northeast and is now a national exhibition. It features a wide range of collectible contemporary artwork that is both vibrant and surprising. Throughout its history, Silvermine's signature exhibition has featured the work of many prominent artists including Louise Nevelson, Elaine de Kooning, and Milton Avery, and jurors have included major critics, curators, and directors from influential art institutions.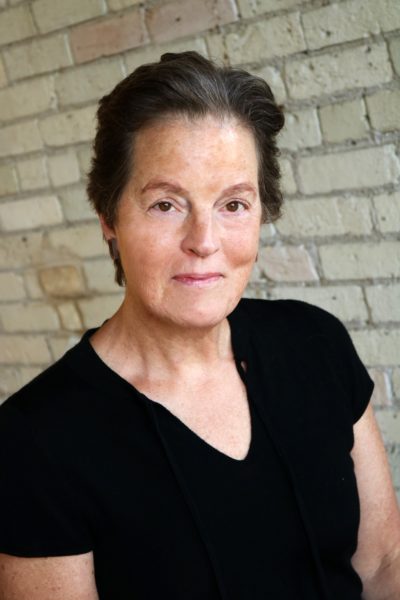 Juried by Barbara O'Brien, INDEPENDENT CURATOR AND CRITIC.
For nearly three decades O'Brien's curatorial practice have focused on the art and artists of our time. She was Executive Director of the Kemper Museum of Contemporary Art in Kansas City, Missouri from 2012 – 2017, after serving as chief curator and director of exhibitions since 2009. In 2018 and 2019, she was a consulting curator for the Housatonic Museum of Art in Bridgeport, CT. From 2003-2006 O'Brien was editor-in-chief of Art New England magazine. She earned an MFA from Rhode Island School of Design (RISD) and in 2006 was awarded the RISD national alumni award for professional achievement. O'Brien is an elected member of AICA-USA, the international organization of art critics.
70th A•ONE Accepted Artists
June Ahrens • Stamford, CT
Connie Brown • New Canaan, CT
Orin Carpenter • Petaluma, CA
Patricia Carrigan • East Granby, CT
Sharon Cavagnolo • Mt. Kisco, NY
Jacqueline Chanda • Tucson, AZ
Alexander Churchill • Norwalk, CT
Lisa DeLoria Weinblatt • Bayside, NY
Elysa DeMartini • Stamford, CT
Sarah Dineen • New York, NY
Camille Eskell • South Norwalk, CT
Kate Fauvell • New York, NY
Beth Fein • Berkeley, CA
Lisa Flynn • Scituate, MA
Joseph Fucigna • Weston, CT
Kurt Gibson • Weston, CT
Francine Gintoff • East Hampton, CT
Caroline Harman • Newtown, CT
Jaymee Harvey • Albany, NY
Susan Hensel • Minneapolis, MN
Rachel Horvath • Milwaukee, WI
Ellen Jacob • New York, NY
Matthew Karas • New York, NY
Elizabeth Knowles • New York, NY
Dana Kotler • Weehawken, NJ
Liz Leggett • Westport, CT
JoAnne Lobotsky • Bronx, NY
Carl Mehrbach • Lyme, NH
Donna Namnoum • Canton, CT
Nancy Natale • Easthampton, MA
Dido Nydick • Exeter, NH
Denise M Oehl • Hudson, NY
Miller Opie • Norwalk, CT
David Ottenstein • New Haven, CT
Gerri Rachins • Jamaica Plain, MA
Robert Reitzfeld • Ridgefield, CT
Miguel Rivera • Kansas City, MO
Scott Roberts • New York, NY
Arlene Rush • New York, NY
Ingrid Scheibler • Newton Centre, MA
Susan Sharp • Easton, CT
Barbara Simcoe • Omaha, NE
Julia Talcott • Newton, Ma
Nina Temple • Carmel Valley, CA
Elisa Tenenbaum • Pennington, NJ
Hui Tian • South Orange, NJ
Roberta Tucci • Wilmington, DE
Pamela Tucker • Rye, NY